I've been dreaming of moving to somewhere new. Alot it seems as of late. And in those dreams, I generally have all these awesome things in my house. So, as inspired by the link up over at
Moxie Wife
, I am sharing 5 of my favorite finds from the past few weeks.
Looooove this upcycled hutch. Turquoise is pretty much one of my favorite colors, and my house obviously would be in need of much more of it. Plus then I could display stuff more easily... kinda hate hiding some of my stuff away in cupboards. This one is from
Design Sponge's Sneak Peek of Phoebe Gazal's Home
.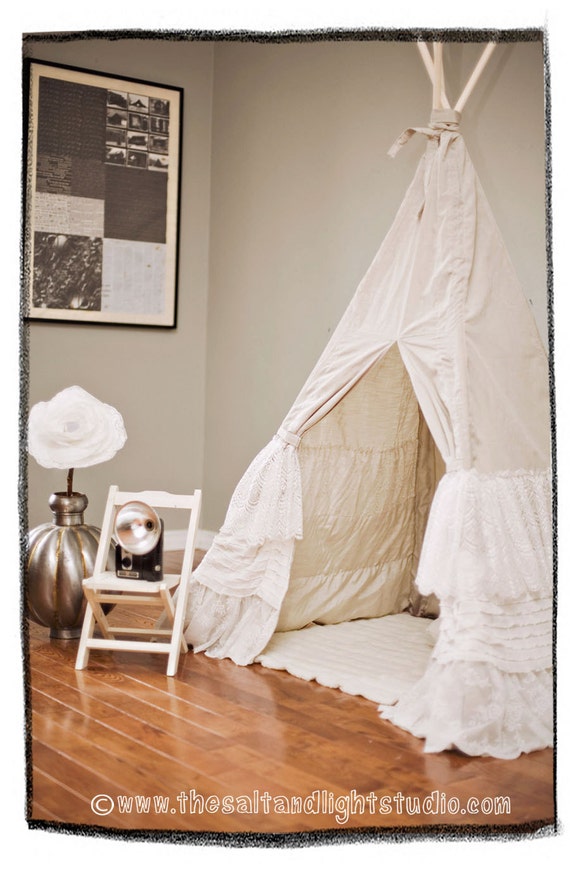 I'm obsessed with tents, teepees, fabric hanging from the ceiling, and so forth. Renting has mostly made this impossible, but one day my house might just look like a gypsy caravan. This lovely lacey tent is from
Teepee and Tent
.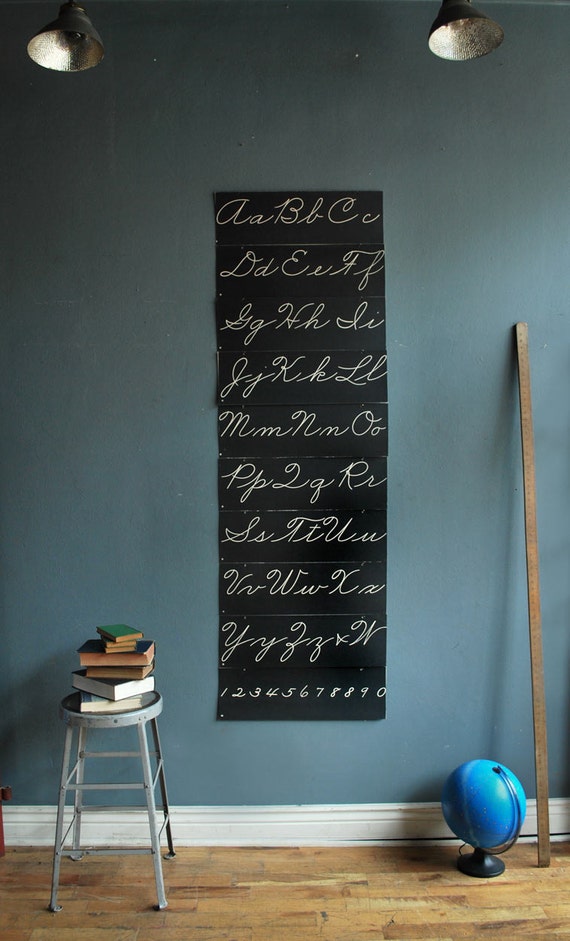 This lovely
Alphabet Cursive Chart
is way out of my price range, but still it would make for some rather fun wall art in a school/family room, right?
And to make sure LegenDaddy doesn't feel left out, I have found something for him to make me. Complete with directions from
Houzz.com
.
5.
Annnnd lastly, I need to find me some of these fabulous vintage locker baskets to hang about everywhere. HT to
Robo Margo
for the fabulous idea.
Want to follow my blog?
It's easy - subscribe via the RSS or email links in the top righthand corner.
::This blog post may contain Amazon Affiliate links.
By clicking through to make a purchase, you help to financially support TO+M::