It's a Five sort of day (see earlier post on
Five Things
about me). Feeling spring-ish today if you cannot tell.
A submission by
Lauren Gabrielle Photography
that makes me long for warmer days. As it is, I don't think my intended Easter outfit is going to be feasible this year.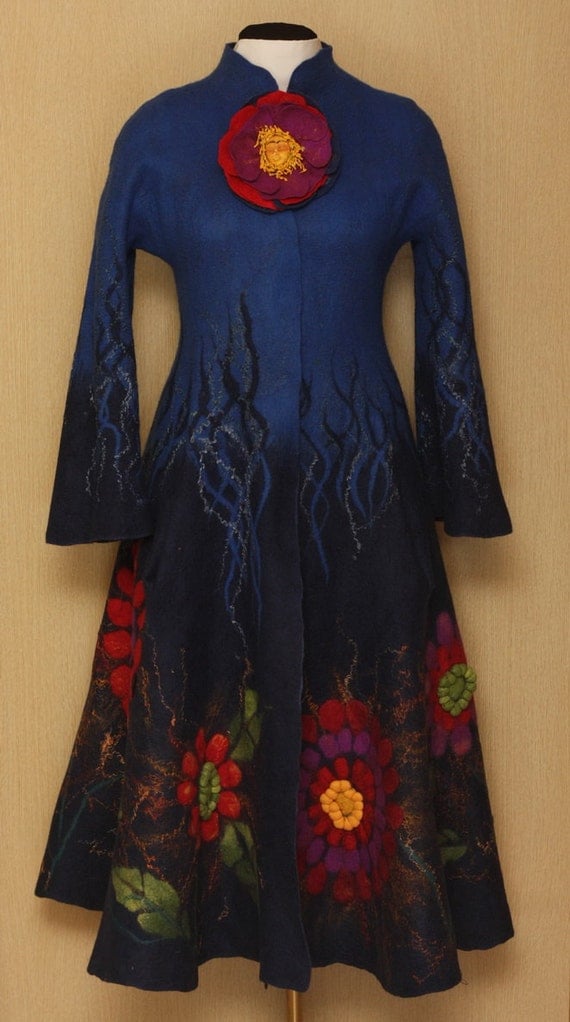 Gorgeous. Enough said. Though I don't want to feel I need a coat much longer...
Inimitable Frida by
LybaV
on Etsy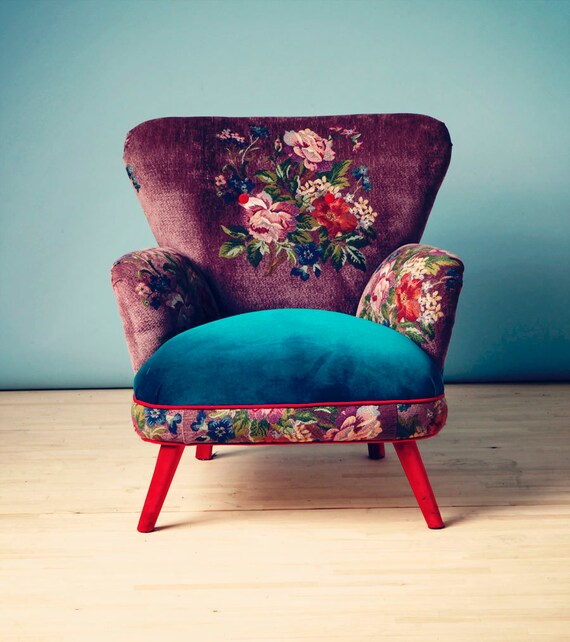 LOVE this chair. It'd be the perfect addition to my house. Obviously.
Not sure about the name "
Goblin Armchair
: though (by NameDesignStudio on Etsy)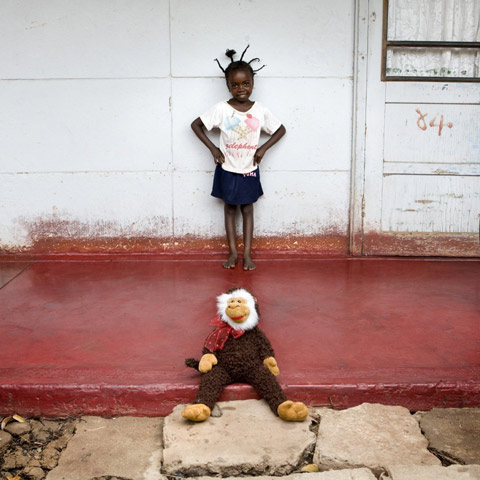 This photo project of children from around the world with their prized possessions by Italian photographer,
Gabriele Galimberti
, is well executed and makes me smile every time I see it.
Linking up with the fabulous Hallie over at Moxie Wife today!
Want to follow my blog?
It's easy - subscribe via the RSS or email links in the top righthand corner.
::This blog post may contain Amazon Affiliate links.
By clicking through to make a purchase, you help to financially support TO+M::