Because everybody knows I LOVE a good deal, I thought I'd share a few of these awesome ones with you!
I love supporting small business owners as much as possible because so much more of the price I pay actually goes to support the author, artist, proprietor, etc.
Happy shopping and deal hunting!
Feast!, a liturgical cookbook by Daniel and Haley Stewart
(Haley of
Carrots of Michaelmas
fame) is on sale for only $4.99 through tomorrow before the price goes up. Grab your copy of this EBook now! The first recipe of the Liturgical year is for St. Andrew's feast day, which is tomorrow, so don't wait!
Click here to view more details.
Maybe not the perfect item for right now (at least not if you live somewheres snowy like me), BUT for 50% off this is definitely worth purchasing now to have for later. Perfect for your own baby or to give as a gift, t
he Beachfront Baby Wraps are similar to a Moby wrap, but they're made of mesh
, so they can be worn in warm weather AND to splash parks, wading pools, and the like.
Check out their clearance section here with savings up to 50%!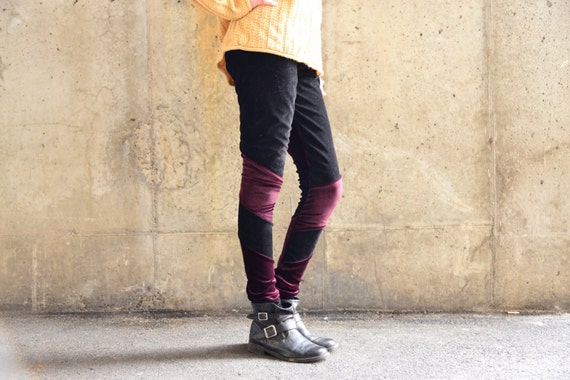 Heidalas, a women's sustainable fashion line, is made right here in upstate NY by a great gal I met at an Arts + Crafts show a few years back.
This weekend you can find deals up to 50% off some very funky clothes. I'm definitely a fan, and it's always great to support independent artists.
I am a huge fan of Stephanie's
From Your Freezer To Your Family: Slow Cooker Freezer Recipes
, which the print copy of is on sale for a small percentage off on Amazon. However,
if you head over to Mama and Baby Love's website, you can get the EBooks for 50% off this weekend only!
It's such a great deal, so go check it out now!
The Donkey's Dream
and other of our favorite Nativity themed Christmas children's books are on sale at Amazon
right now!
You can see more of our favorites
here
.
There are many more great deals and small businesses out there, so feel free to share your faves in the comments. And you can definitely promote you own small business, too!
Disclaimer: Most of these businesses I am sharing solely because I LOVE them and the people who run them. However, a few of them I do earn a small percentage of what you pay as an Affiliate, and it's no extra cost to you. I would never share or recommend something that I wouldn't buy myself.
Want to follow my blog?
It's easy - subscribe via the RSS or email links in the top righthand corner.
You can also follow me on Facebook, Twitter, or Pinterest.
All rights reserved. ©Sarah G. Ortiz
::This blog post may contain Affiliate links.
By clicking through to make a purchase, you help to financially support TO+M::