The day quickly approaches when I will have not one, but two tiny bums in need of diapers. Cloth diapers to be more specific. And that does make all the difference because they take up quite a bit more space. Plus with one of my tiny bums belonging to a brand new infant. I 'll also need some space to store an extra outfit or two, on the go nursing needs, and a few other random items I don't typically carry around with me.
I'm not against the idea of a diaper bag, but I've now been carrying my trusty
Skip Hop Duo Deluxe
bag for over two years, and I'm ready for a change.
I've been on the lookout for something that has a little more charm than a plain ol' bag that screams of diaperhood.
Here are 5 favorites I've found that with a little organizing (perhaps with the aid of something like
this fancy little insert
or
this one
from Lily Jade) could become the perfect diaper bag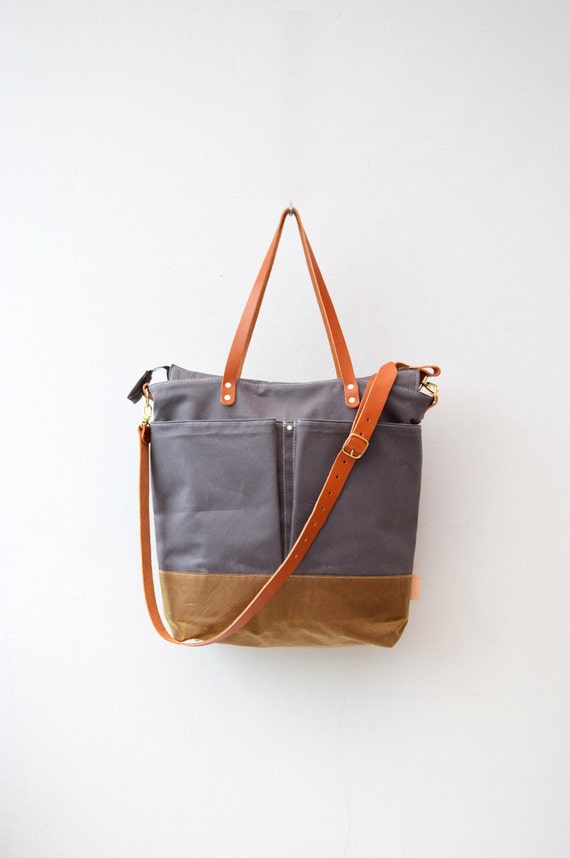 (yes, this one is technically listed as a diaper bag, but really? So lovely!)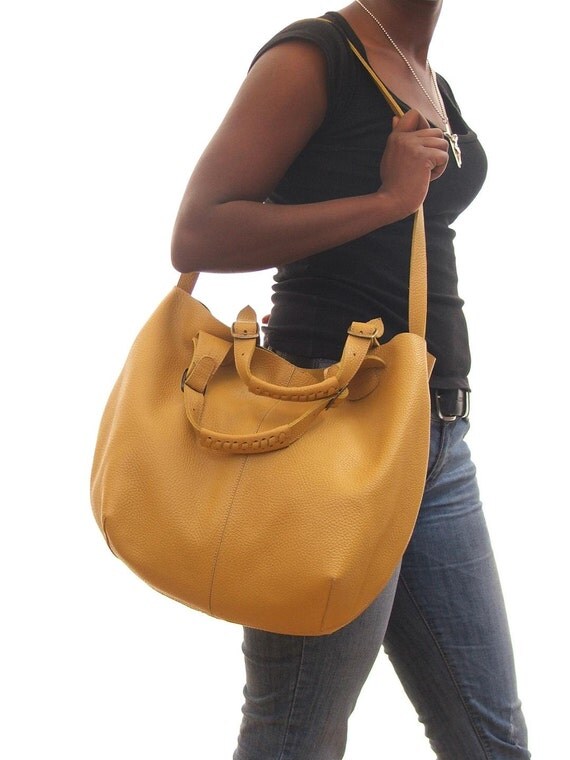 Ok, now for you to weigh in. Which is your favorite? Have you ever used a non-diaper bag to carry around your kiddo's needs? I'd love some input (especially since most of these bags have a pretty pricy tag).
For more 5 Favorites, go see Hallie over at Moxie Wife
Don't miss a post! Subscribe via the RSS or email links in the top righthand corner.
All rights reserved. ©Sarah G. Ortiz
::This blog post may contain Amazon Affiliate links.
By clicking through to make a purchase, you help to financially support TO+M::